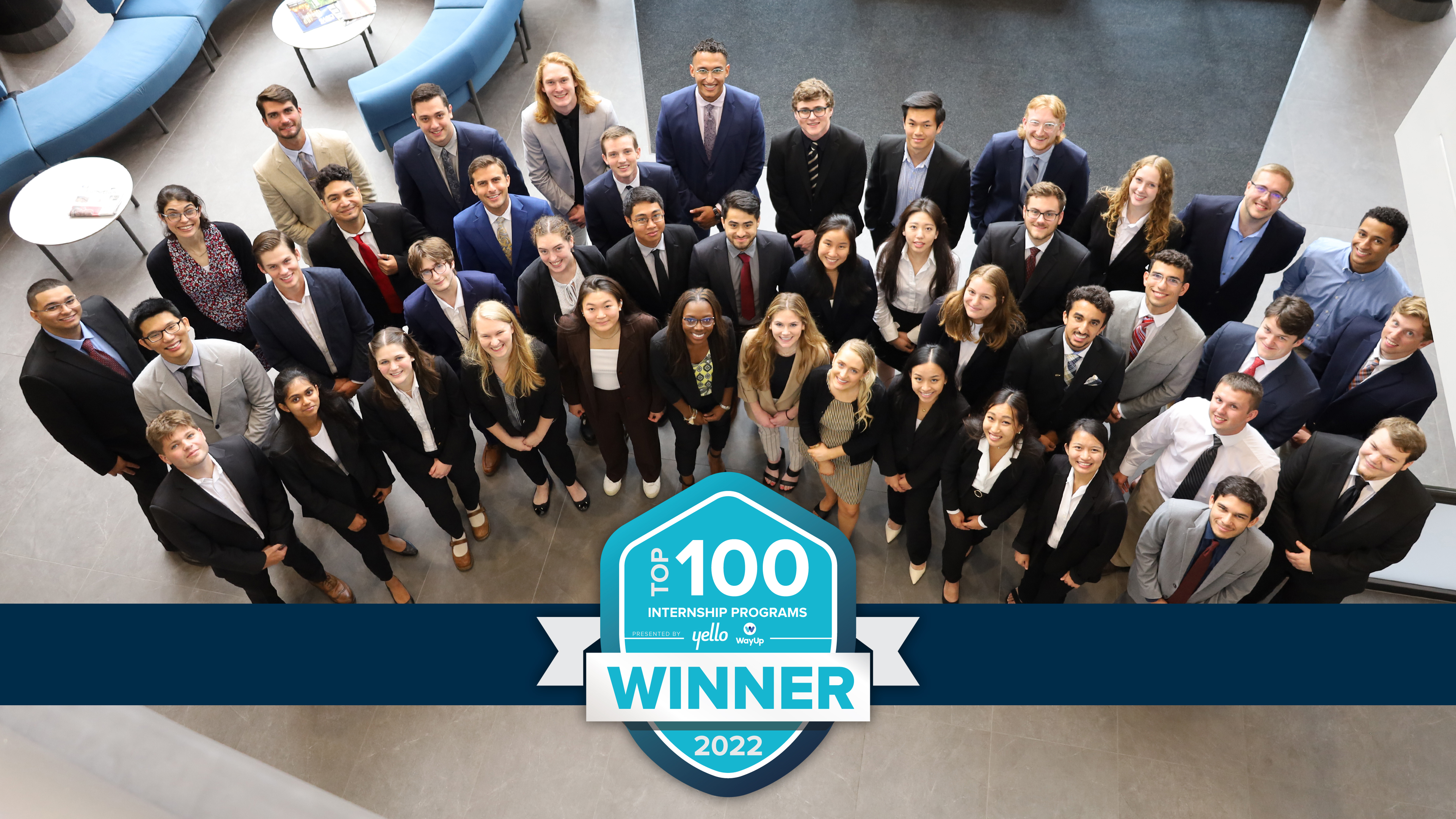 WayUp's 2022 National List Features Leading College Internship Opportunities
CHA's intern program has been selected as one of the Top 100 internship programs for 2022 by WayUp.
Much more than just a spot on a list, this ranking shines a spotlight on how CHA's program is helping interns build a professional community, gain practical hands on experience that helps them grow, and discover the areas they are passionate about in advance of starting their career.
WayUp reported that competition for a place on the list was particularly fierce this year. CHA joins 99 other impressive organizations; view the complete list here.
Standing out for CHA was the unique engaging and interactive program design, a commitment to inclusion and diversity, and an effort to build a cohort each year of students from across the country with varied backgrounds.
For more information about CHA's internship program, visit its Career Development page.