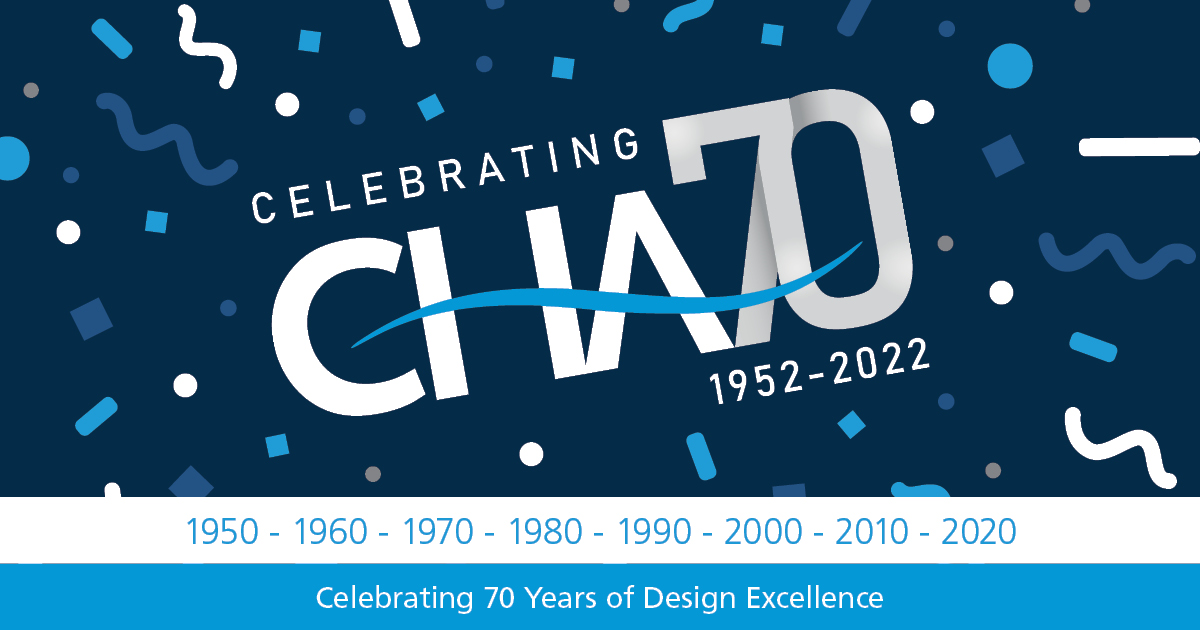 As we close out CHA's 70th anniversary celebration, we're reminded of how far we have come as a company and how much our industry has changed. From the golden years that introduced rock 'n roll through decades that heralded the space race, dial-up, and selfie sticks, these past 70 years have been filled with intriguing inventions, exciting discoveries, and unforgettable moments.
CHA's history has been one of growth and change. Since its work on New England interstates from a lone Boston office in the early 1950s, the company has carried different names, diversified its services, and expanded its reach. A chronology of technological advancements can be found within each chapter of our history, showing the tools used to deliver sustainable, integrated solutions to the world's most challenging projects. Gone are the days and nights of painstakingly drafting with Leroy pens on Mylar® polyester film, with curve sticks, slide rules, and planimeters close at hand. Now, we spend our time in front of high-end desktop and laptop computers, using next-generation CAD software to create in-depth 2D and 3D models, a marked contrast from running AutoCAD 9 on IBM Personal Computers.
70 Years of Growth: Talent, Quality, and Integrity
One feature has remained consistent even as the company relocated and grew from fewer than 200 employees to the 1,500-person-strong firm with 45 offices nationwide and in Canada today. Our employees' talent, quality, and integrity make up the enduring thread that has woven the fabric of CHA's successful enterprise.
We have been delighted to see colleagues achieve personal and professional goals, build lasting relationships, and broaden their technical knowledge and expertise. Proudly, we have watched emerging professionals embrace the core values of effective leadership, transforming into confident and impactful leaders who recognize that success lies in inspiring the people around them toward accomplishment. At every opportunity, these leaders rally their teams to keep learning and actively communicate with clients and coworkers, for it is paramount to forming the strong relationships that lead to successful projects.
70 Years of Transformation: Innovation, Diversification, and Vision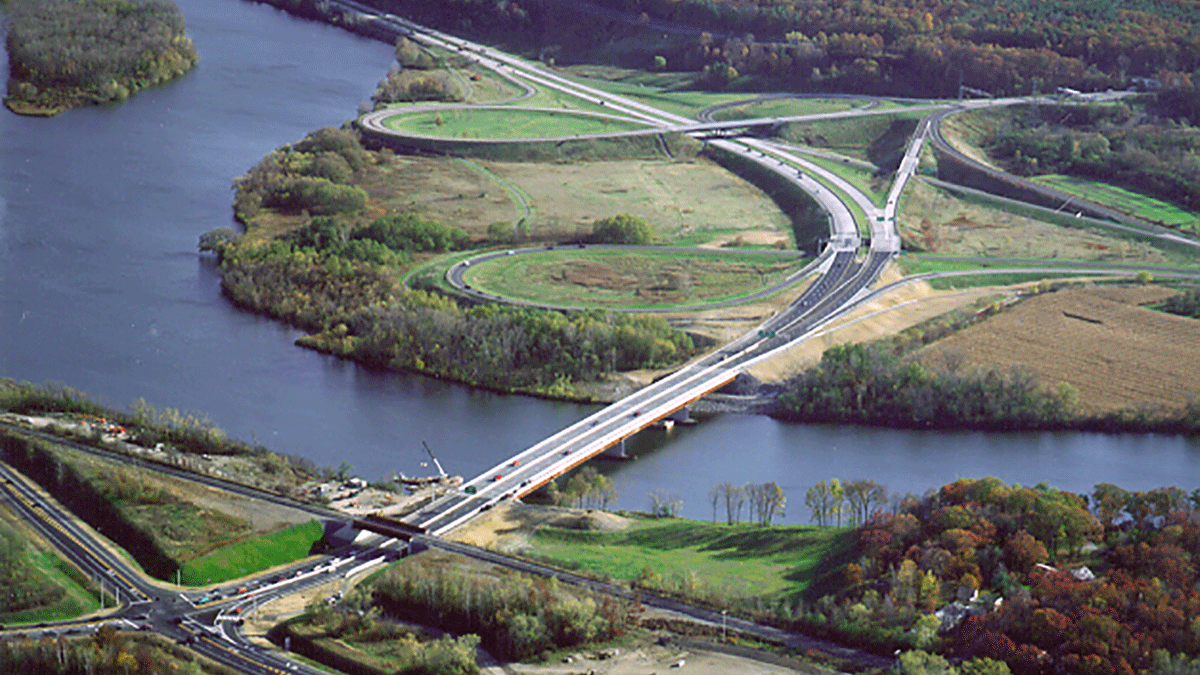 CHA's growth over the years has allowed the company to take on larger projects, creating new opportunities for staff to hone their skills and build a reservoir of empirical knowledge. From purchasing precast concrete pineapples and placing them on top of obelisks on the entry to the 678-foot-long, 28-foot-wide Hudson River Way pedestrian bridge in downtown Albany to flying on Air Sunshine to renovate the United States Naval athletic complex at Guantanamo Bay, the projects that we have studied, designed, managed, and built over these 70 years have been of nearly every size and scope imaginable. We transformed Main Street and Buffalo Street in Hamburg, New York, and Erie Boulevard in Schenectady, New York, with pavement, sidewalk, lighting, safety, and landscaping enhancements to create welcoming Complete Streets that serve all modes of transportation. Our design of an 845-foot four-span steel multi-girder bridge over the Mohawk River and two interchanges provided much-needed connectivity between I-890, Route 5S, and Thruway Interchange 26 from Pattersonville to Glenville, New York.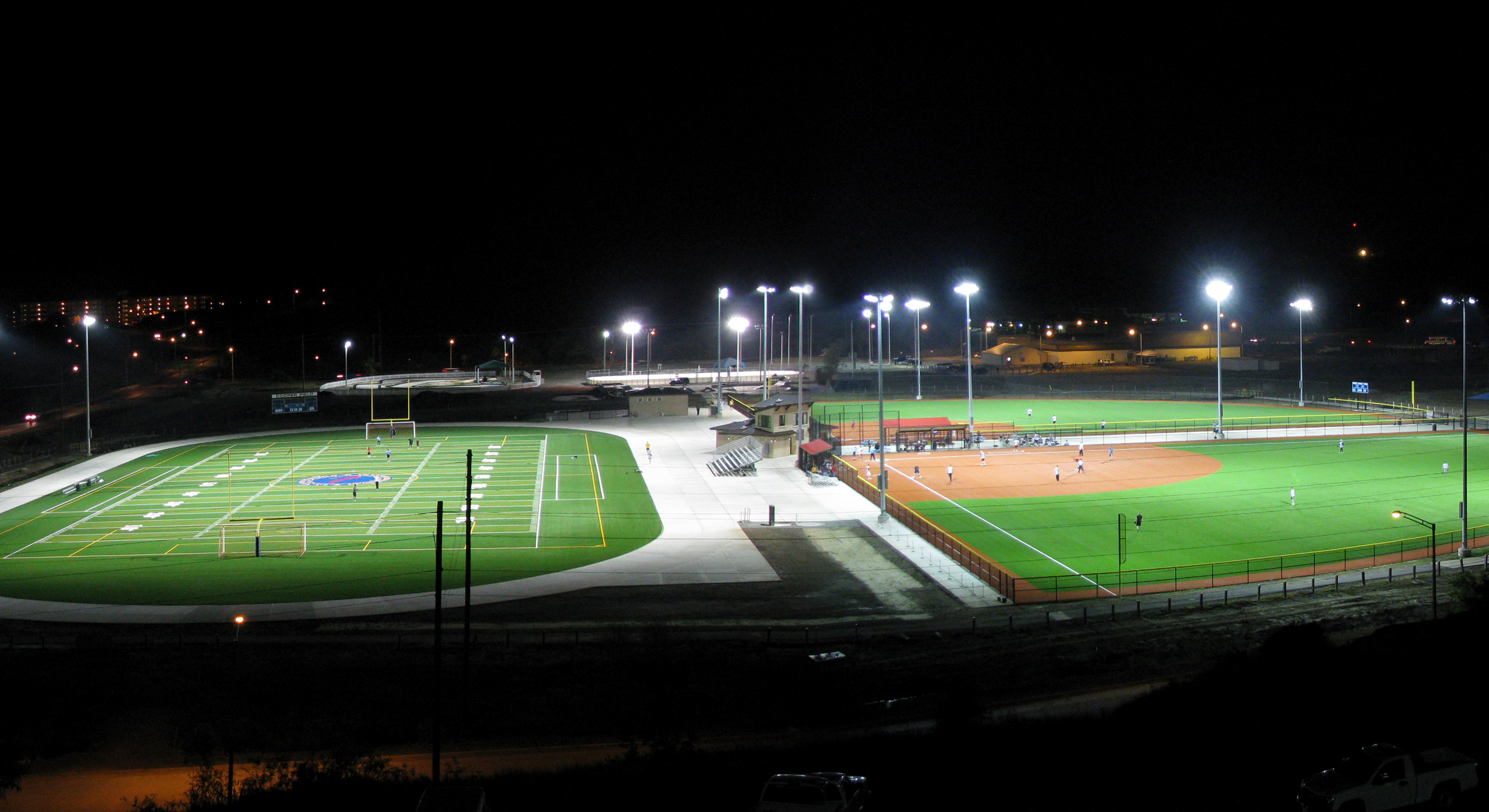 In Terre Haute, Indiana, we helped improve the town's wastewater treatment capabilities by replacing its main lift station, increasing its flow capacity to 96.75 MGD with expandability to accommodate 113 MGD wet weather flow. We safely expanded a landfill in Seneca Meadows while restoring 585 acres of habitat. Our creative planning and engineering realized the 20-year vision to open the Albany Capital Center—an 82,000-square-foot, state-of-the-art conference center situated within a tight urban parcel in downtown Albany, New York. Years prior, the same ingenuity resulted in the 65,000-square-foot Lake Placid Conference Center, a multi-purpose facility accommodating a variety of convention functions. Elsewhere, under the 400-foot-deep waters of Lake Champlain, which borders New York and Vermont, our staff replaced 45-year-old submarine transmission cables laid across 1.7 miles on the lake bottom to improve service reliability while safeguarding a delicate ecosystem.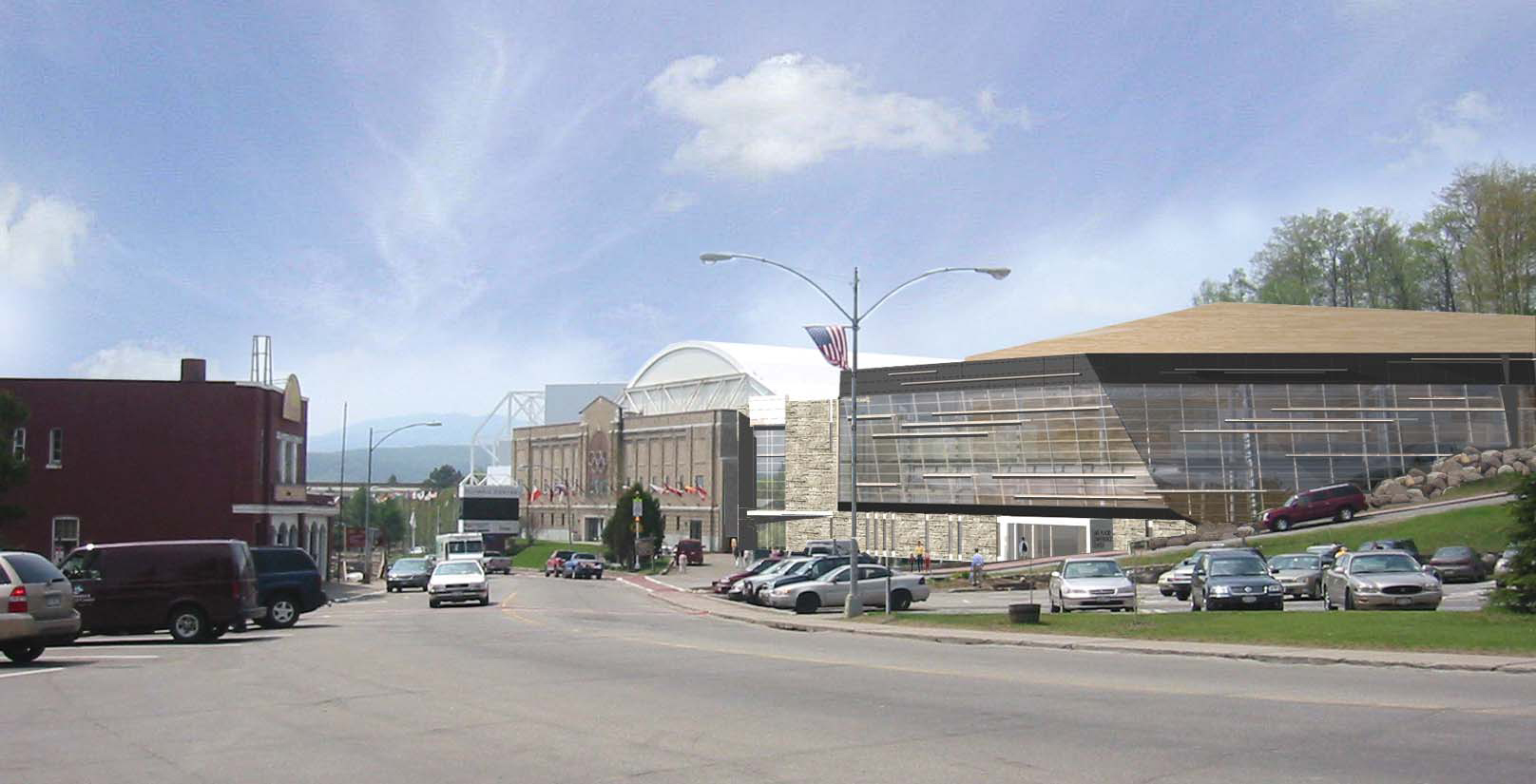 Thank You!
Thank you to our colleagues, clients, employees, and many partners for being part of our past success over these 70 years of project and design excellence. We look forward to putting our design skills to the test on new projects that will improve our infrastructure, ensure clean water, develop spaces and buildings that inspire, and harden our power grid while adopting greener energy technologies. Together we look to the future and strive to responsibly improve the world we live in.