Campus Energy 2017
February 20-24, 2017
Hyatt Regency Miami in Miami, Florida
CHA is at the forefront of sustainability at the 2017 IDEA Campus Energy Conference. Meet us at Booth #9 to discuss best practices and innovative methods to maximize cogeneration's role in responsibly improving the world we live in.
For over a century, the IDEA Campus Energy Conference has connected like-minded utility and campus professionals to discover efficient and reliable energy solutions for campuses. Honor this tradition on Wednesday, February 22 with two technical sessions from CHA's esteemed energy professionals, Kevin Fuller and Aaron Bolhous. Accompany Kevin through a continuous effort to revitalize the electrical system infrastructure on the University of Rochester's campus. Afterwards, join Aaron as he recounts the design-build of a cogeneration/gas turbine generator for Union College.
On Thursday, February 23, get energized from informative discussions hosted by CHA's Rich Rappa, who was named the Association of Energy Engineers 2016 Energy Engineer of the Year in the Northeast Region. Rich will moderate three sessions focused exclusively on the value and practicality of CHP and district energy projects.
Wednesday, February 22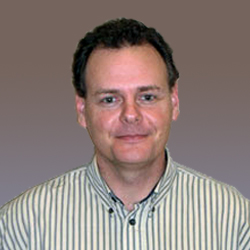 Electrical System Master Plan for the University of Rochester
Time: 11:45 am – 12:15 pm | Room: ASHE Auditorium
Kevin Fuller, P.Eng. and Rich Gardner of the University of Rochester will share lessons learned revitalizing the University of Rochester's electric system infrastructure on campus. They will explore the construction of a new 75MVA state-of-the-art utility interconnection substation to support an increasing power demand. Then they will delve into systematic replacements and upgrades to enhance the distribution system's overall reliability, functionally, and standard of safety.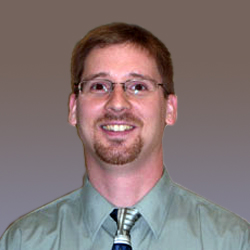 Cogeneration/Gas Turbine Generator Design-Build
Time: 2:30 pm – 3:00 pm | Room: Miami Lecture Hall
Aaron Bolhous, P.Eng. and Marc Donovan of Union College will walk you through the advantages and challenges of a CHP project for Union College, an independent liberal arts college in Schenectady, New York. They will examine all aspects of the project—both technical and managerial—from selecting design-build delivery to meet tight schedule and budgetary constraints to CHP's inherent savings, sustainability benefits, and relief of capacity constraints on a local power supply.
Thursday, February 23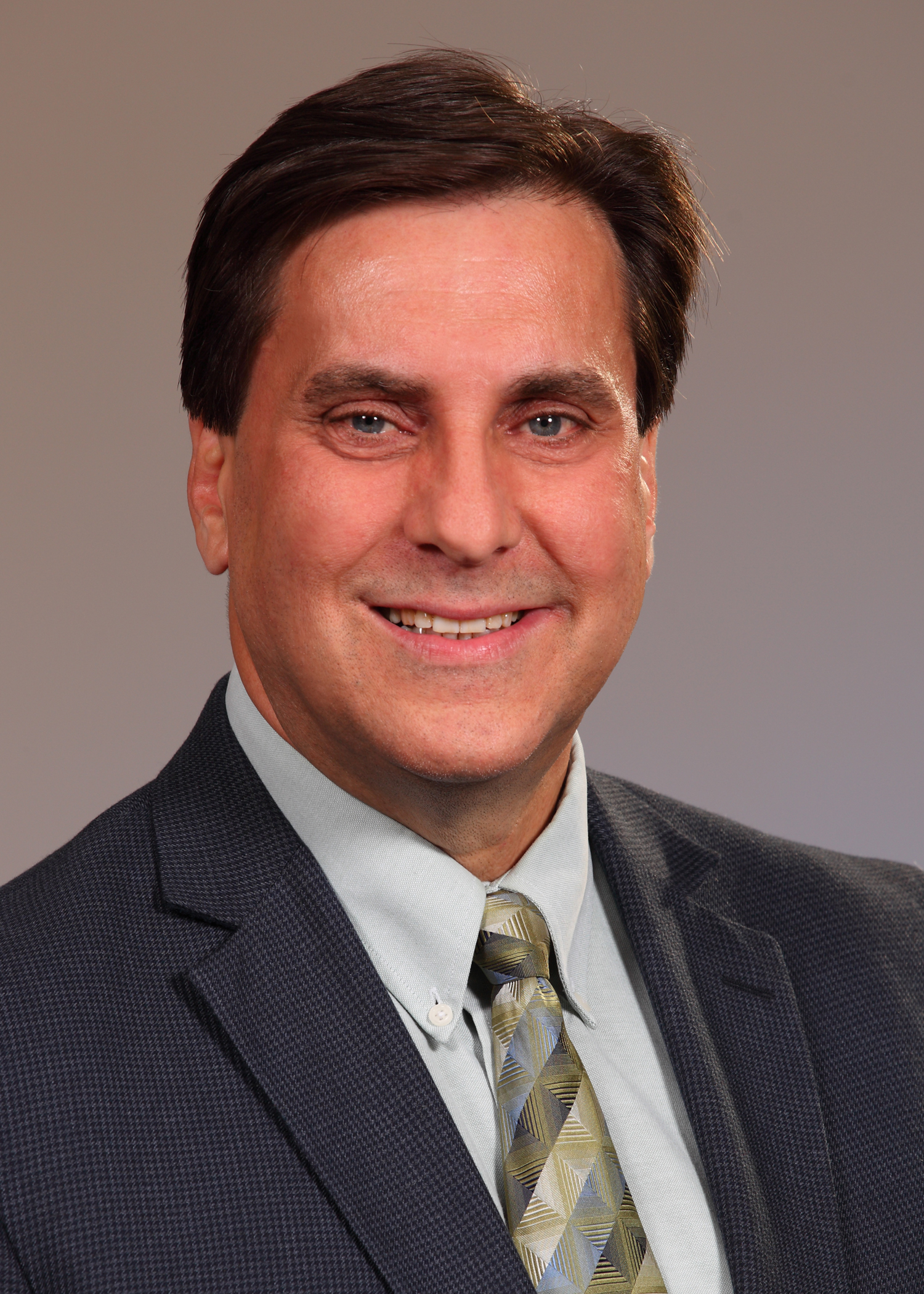 Feasibility, Ownership & Financing for CHP & District Energy Projects
Time: 11:15 am – 12:45 pm | Room: ASHE Auditorium
Rich Rappa, PE will moderate three technical sessions presented by expert CHP and district energy enthusiasts. He will navigate their conversations on the feasibility, ownership and financing of CHP and district energy projects:
The CHP Value Proposition
An Update on Financial Incentives for Energy Efficiency, CHP and District Energy Projects
Ownership and Financing Strategies for Campus CHP