CHA has won two ENR Regional Best Project Awards in New York/New Jersey and played a significant role in a third best project.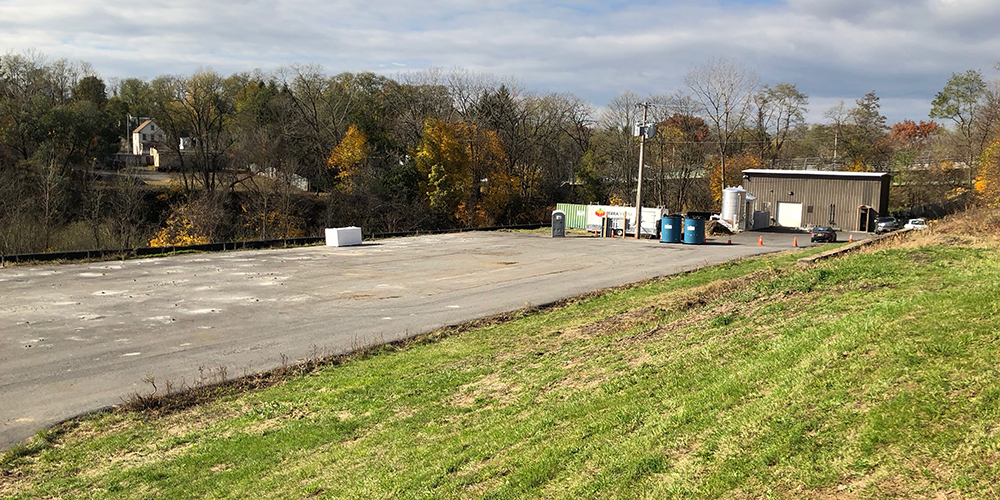 TESVE and Bioremediation as Remedial Technologies at a Former Chemical Manufacturing Facility
CHA's Thermally Enhanced Soil Vapor Extraction and Bioremediation as Remedial Technologies at a Former Chemical Manufacturing Facility project (Schenectady, NY) was awarded Best Project in the Water/Environmental category. This project addressed contaminated soils at the former site of a chemical manufacturing facility using an innovative low temperature thermally enhanced soil vapor extraction (TESVE) remedy. TESVE involves transmitting heat through soils to increase volatilization and promote biodegradation of volatile organic compounds (VOCs) and semi-volatile organic compounds (SVOCs). While high temperatures are typically used, this project demonstrated low temperatures were effective for thermal heating. This solution required less infrastructure to implement, significantly reduced impacts to the local community, and in the end, resulted in a cost that was half the high temperature thermal remedy, and 25% of an excavation remedy.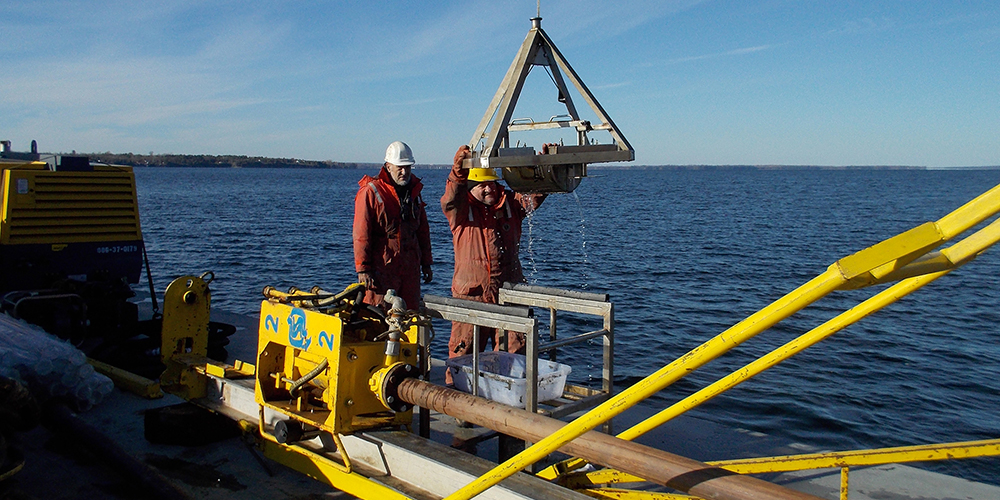 Lake Champlain PV-20 Submarine Cable Replacement
CHA was awarded a Merit Award in the Industrial/Energy category for the Lake Champlain PV-20 Submarine Cable Replacement (Lake Champlain, NY/VT). This project replaced the aging submarine transmission cables that connect the Vermont Electric Power Company and New York Power Authority transmission systems in Vermont and New York. Using four installation methods, the project installed four new 230 kV electric transmission cables (operating at 115 kV) underwater and removed the seven existing 115 kV electric transmission cables crossing Lake Champlain without major interruption to power service or impact to the environment.
The Jones Beach State Park Boardwalk Café project (Wantagh, NY) was awarded a Best Project Award in the Landscape/Urban Development category. This project involved the development of an 8,000 sq. ft. Boardwalk Café and adjoining Boardwalk Plaza Area on Jones Beach State Park, home of 6.5 miles of beautiful white-sand beach and more than 2,400-acres of maritime environment on the south shore of Long Island. Completed within an accelerated 10-month schedule, the Café and Plaza were built on a combination of steel and timber piles to sustain hurricane conditions. This project was submitted by The LiRo Group. CHA provided geotechnical, civil, site electrical and site structural services for the project.
ENR New York's Best Projects judges have awarded 29 project awards, which will be celebrated and presented at the ENR New York's Regional Best Projects Awards breakfast on October 2, 2019 in New York City.
Thank you to these project teams for responsibly improving the world we live it.