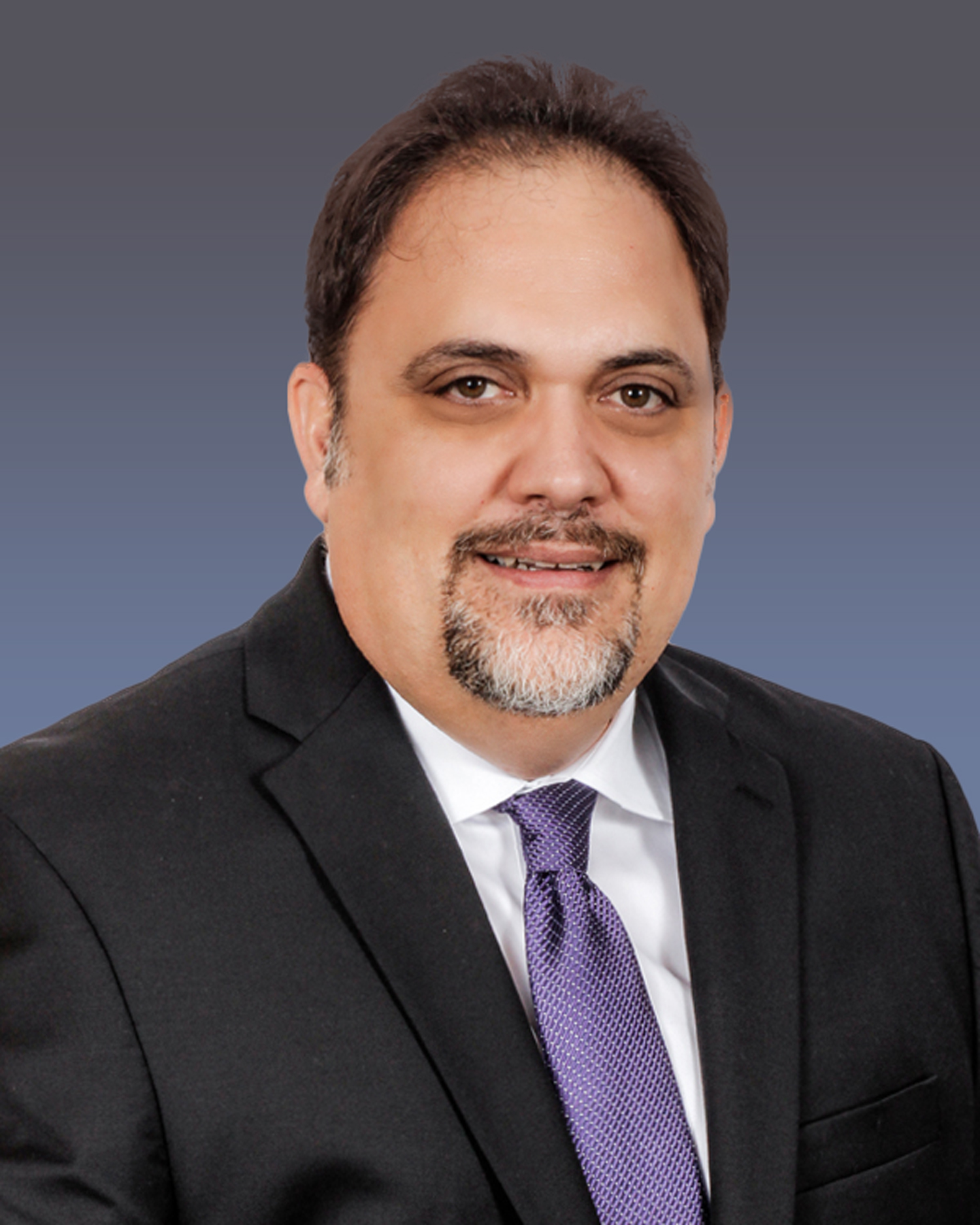 Elio R. Espino, PhD, PE, Traffic and Intelligent Transportation Systems (ITS) Business Practice Leader at CHA Consulting, Inc. (CHA), has been invited to join the Departmental Advisory Board (DAB) for the Department of Civil and Environmental Engineering (DCEE) at Florida International University (FIU). The DCEE is FIU's premiere department focused on teaching, conducting research, and serving the community through professional development in civil and environmental engineering. More than 1,000 undergraduate and about 150 graduate students are enrolled in the department, studying structural, geotechnical, construction, transportation, and water resources engineering. FIU is Miami's leading public research university.
As part of its commitment to providing students with the highest quality education, the DCEE invites distinguished engineering community members to serve on the DAB. Elio has generously agreed to contribute his time and insight into the field of traffic engineering and ITS to guide DCEE in ensuring its educational goals and academic programs are modern and relevant to today's engineering industry.
Elio has more than 25 years of engineering and leadership experience in traffic operations and safety, planning and environmental management, pedestrian and bicycle safety, and work zone management. Based in Miami, Florida, he has developed a successful engineering practice focused on traffic operations, traffic safety, signal re-timing, signalization design, signal systems, work zone management, transportation systems management and operations (TSM&O), and traffic data collection. He holds a bachelor's degree, a master's degree, and a doctorate in civil engineering from FIU.
For more information about the DAB for the DCEE at FIU, visit: https://cee.fiu.edu/