September 27th-29th, Georgia World Congress Center, Atlanta
CHA Consulting, Inc. (CHA) will be in full force at the 40th World Energy Engineering Congress (WEEC 2017), the largest energy conference and technology expo in the United States. WEEC 2017, presented by the Association of Energy Engineers, brings together experts from around the world to shape the future in energy efficiency, facility optimization and sustainability.
Learn about exciting advances in energy services, industrial energy management, and net-zero energy consumption from four of CHA's top industry and energy professionals. Greg Harden, Mike Masny, Craiag Avalone, and Mitchell DeWein will host conversations each day about the forces, technologies, regulatory developments, and industry trends that shape energy management and sustainability.
An Award-Winning Perspective
Gain a fresh perspective from this year's Region I Young Energy Engineer of the Year, Craig Avalone, P.E., C.E.M, LEED AP! This remarkable achievement truly highlights Craig's outstanding commitment to the energy profession throughout New York and the entire Northeast Region. Please join us in congratulating Craig and all other notable contributors to the energy profession who will receive regional awards on September 26th, just prior to the start of WEEC 2017.
Wednesday, September 27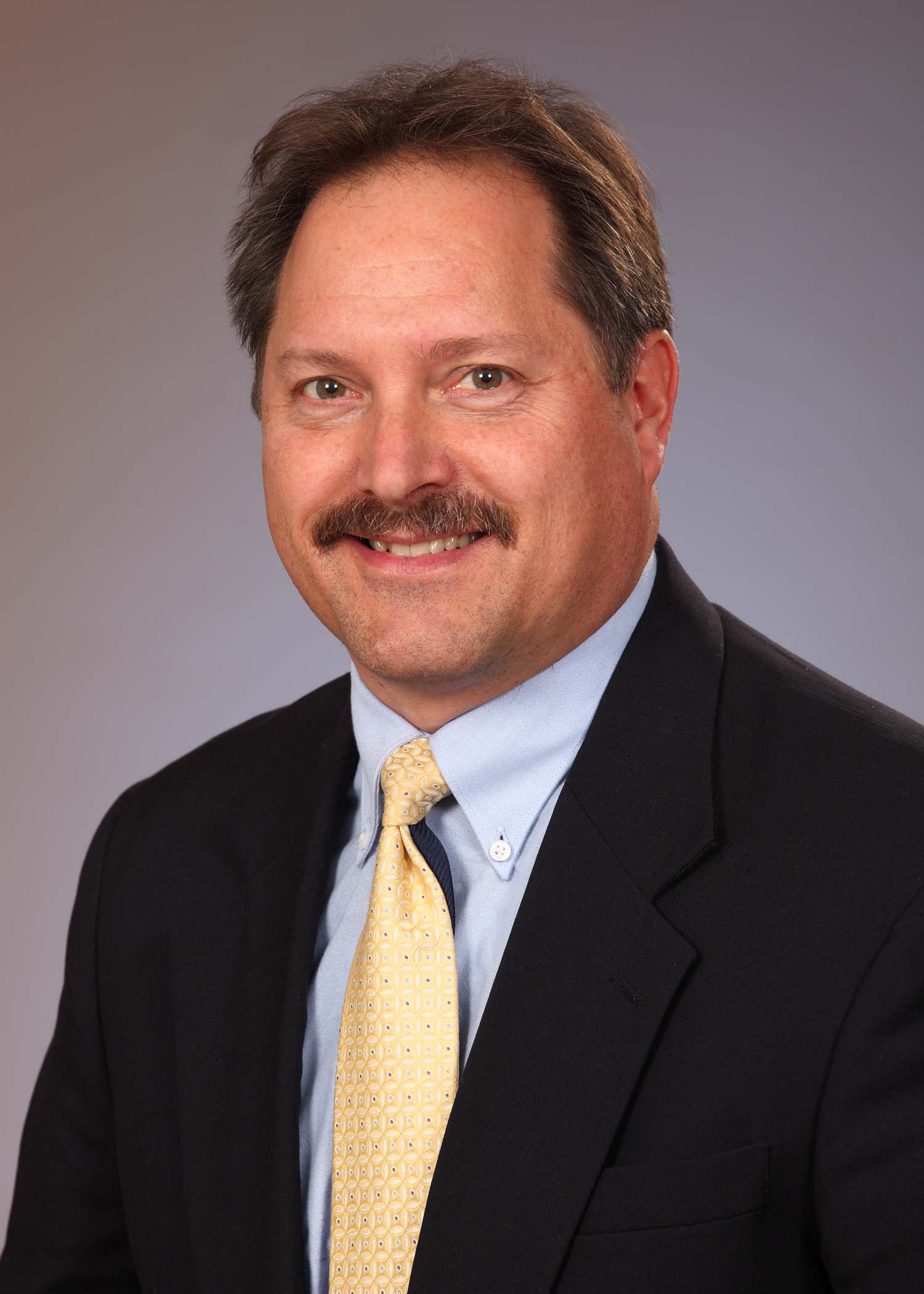 Track F
: Energy Services
Time:
2:30 pm - 3:00 pm |
Session:
Building-Cx 2.0
The Complete Package: How to Get the Most from Your Building
Rising energy costs and increased greenhouse gas emissions have resulted in a new awareness to reduce operating costs and environmental impacts without negatively affecting safety or comfort. Gregory Harden, C.E.M., C.B.C.P. will reveal a three-step approach for handling Cx and RCx activities that includes energy auditing, building commissioning and measurement and verification (M&V). He will discuss best practices guaranteed to help buildings owners obtain the most effective energy and cost savings from their commercial, municipal, institutional, and industrial buildings.
Watch a video preview of The Complete Package: How to Get the Most from Your Building:
Thursday, September 28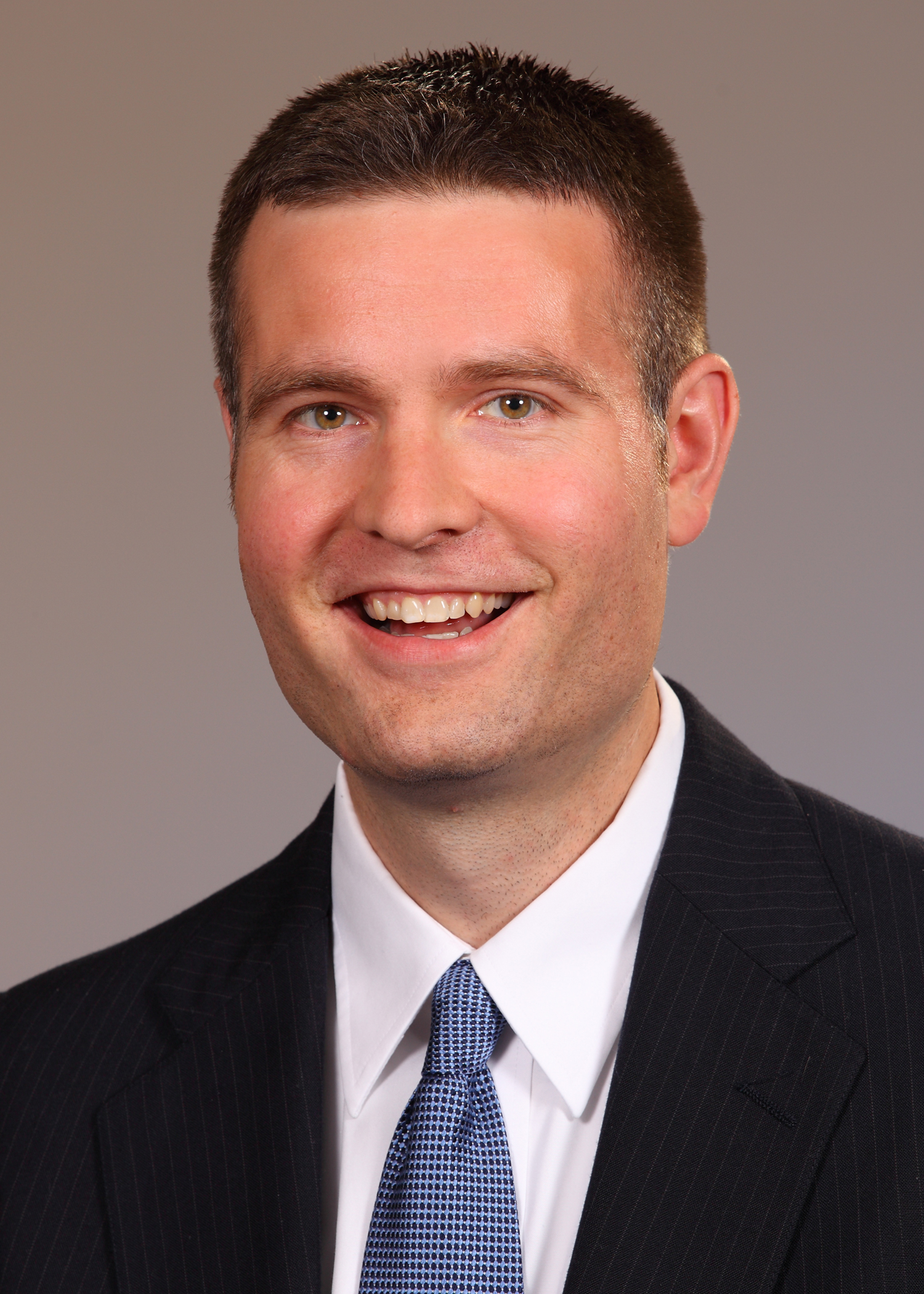 Track H
: Industrial Energy Management
Time:
10:00 am - 10:30 am |
Session:
Energy Management in an Industrial Setting
Sustaining Energy Efficiency Utility Systems Using a Do-It-Yourself, Low Cost Data Acquisition and Monitoring System
Over the past few years Garlock Sealing Technologies (Garlock) has completed many significant energy reduction projects on its Palmyra, NY campus. To track performance going forward, Garlock has installed a low cost, do-it-yourself control system that provides monitoring, trending and site energy management. CHA's Mike Masny, P.E., C.E.M., and Andrew Geoghan of Garlock will walk you through the typical costs, challenges, opportunities and rewards involved with these types of control systems. They will discuss what needs to be monitored and exhibit how utility monitoring systems lead to improved system performance.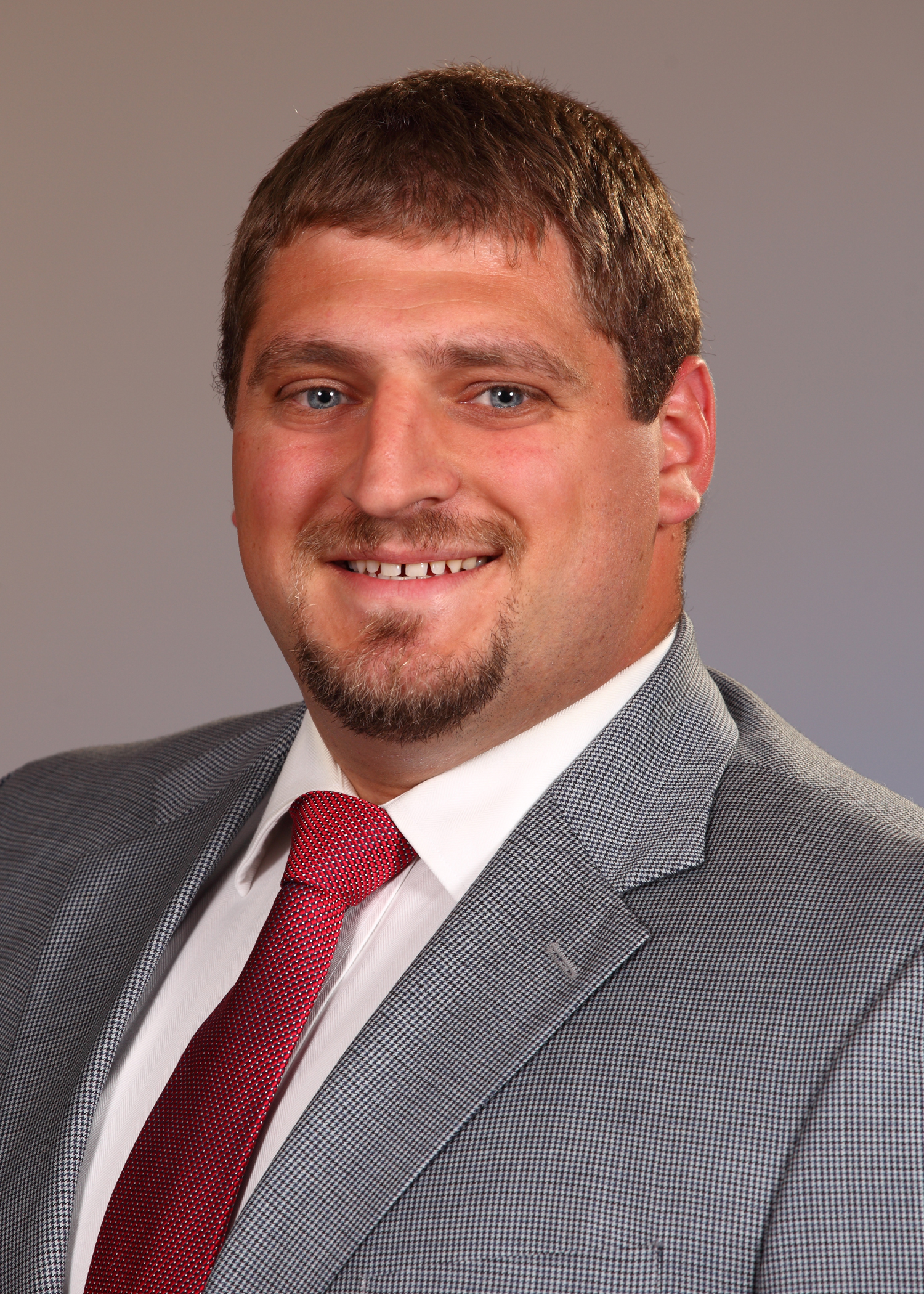 Track C
: Energy Manager's Summit
Time:
2:30 pm - 3:00 pm |
Session:
How to Stop Misbehaving to Save Energy and Money
Influencing Cultural Change as a New Energy Manager
How do energy managers influence real cultural change within an organization? Craig Avalone, P.E., C.E.M., LEED AP answers this question by outlining ways newly hired energy managers can overcome corporate barriers and create an energy conscious culture within their business. He will discuss this position's role within a company and successful strategies for getting energy improvement projects implemented. Learn about the importance of measurement and verification once a project is completed, methods for sharing these results, and techniques to bring energy awareness to all employees.
Watch a video preview of Influencing Cultural Change as a New Energy Manager:
Friday, September 29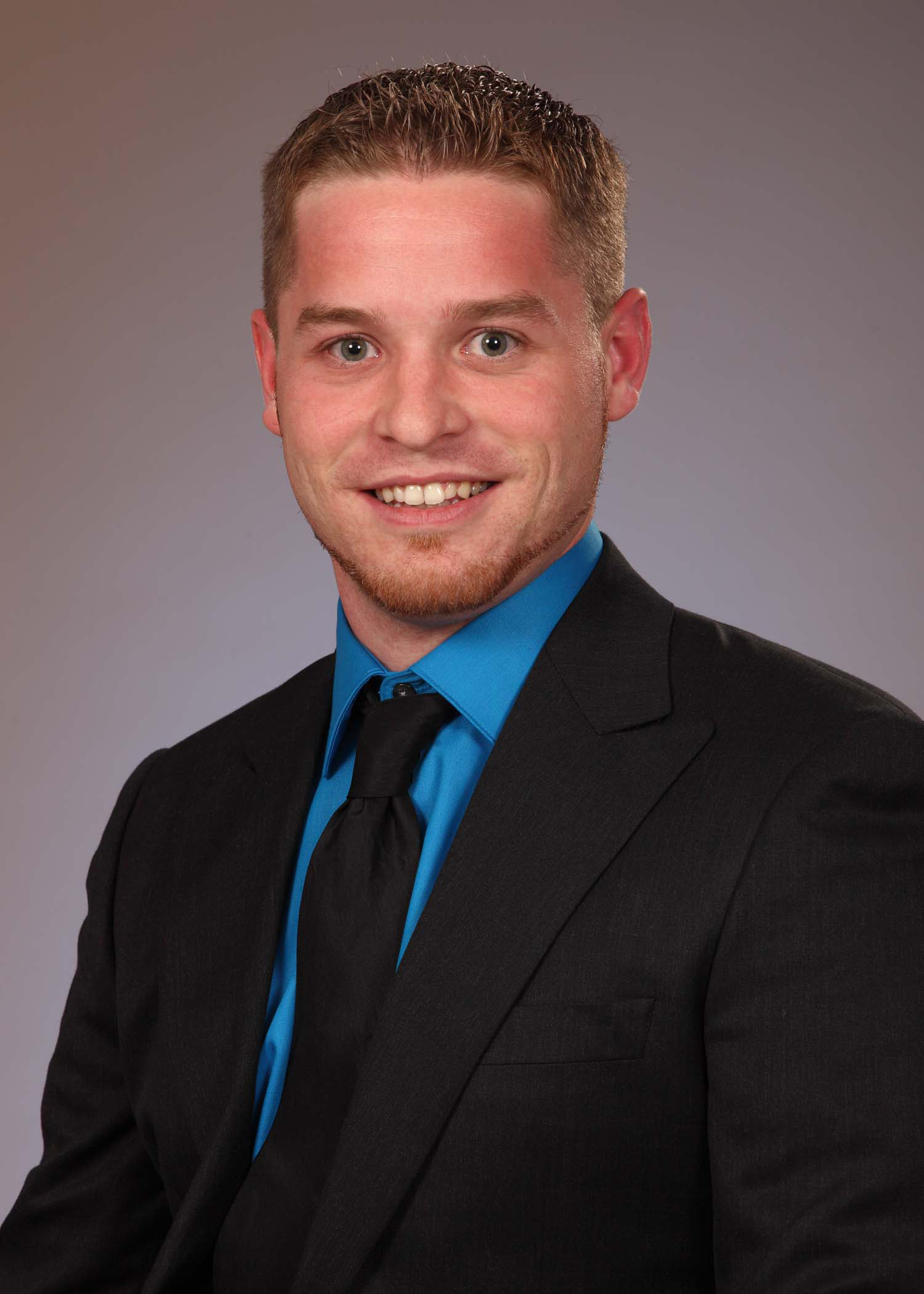 Track G
: High Performance Buildings and Communities
Time:
9:30 am - 10:00 am |
Session:
Net Zero/Greenhouse Gas Reduction
Towards Net Zero: Unexpected Challenges
Toward Zero Net Energy (TZNE) involves retrofitting facilities through deep energy reductions on existing systems and installing new renewable energy systems. To design a net-zero energy building from the ground up is a challenge, but to reach this goal as a retrofit brings even greater challenges. CHA's Mitchell DeWein and Edward Ransom, Deputy Director of Energy & Sustainability for the Division of Capital Asset Management & Maintenance, will recount the qualifying attributes, unexpected hurdles and creative solutions of a TZNE project for the Commonwealth of Massachusetts.
For a complete conference schedule, visit www.energycongress.com.