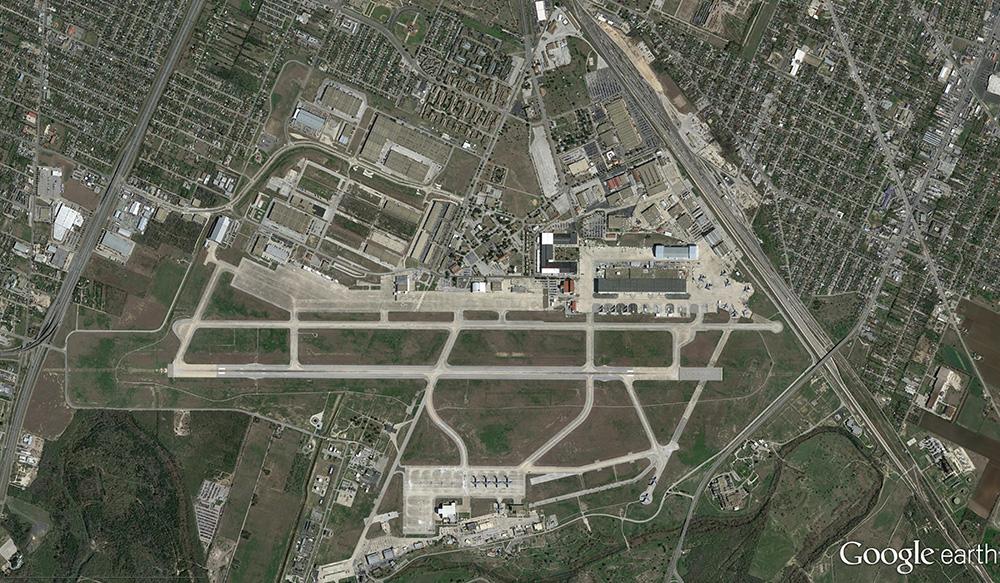 What to do with 1,900 acres?
That's the question CHA has been helping the Port Authority of San Antonio answer since the beginning of 2013, when we were selected for a multi-year Master Planning contract. The purpose of the study is to identify a preferred development strategy for the Port's 1900 acres at Kelly Field (formerly Kelly Air Force Base). This second phase of the project includes:
• The identification of a flexible development strategy for the facility;
• An Airport Layout Plan (ALP) and a 10-year Airport Capital Improvement Program (ACIP); and
• Community engagement throughout the process.

Questions about this project? Contact:
Paul Puckli
Aviation Market Lead
PPuckli@chasolutions.com