March 6 - 9, 2017
Purdue University in West Lafayette, Indiana
Five of CHA's top engineers and scientists will host Five Technical Sessions offering keen insight into Indiana's diverse transportation systems at the 2017 Purdue Road School Transportation Conference & Expo. Join Dave Henkel, Nathan Lienhart, Todd Schultheis, Summer O'Brien, and Simon Davies in explorations of best practices and projects in Transportation, Aviation and Environmental Engineering.
Last year the 2016 Purdue Road School broke records with over 2,600 federal, state and local agencies, elected officials, and professionals in attendance. With CHA on the roster, this year's conference promises to be another must-go event!
Come attend our Five Sessions to find out how CHA is Responsibly Improving the World We Live In.
Wednesday, March 8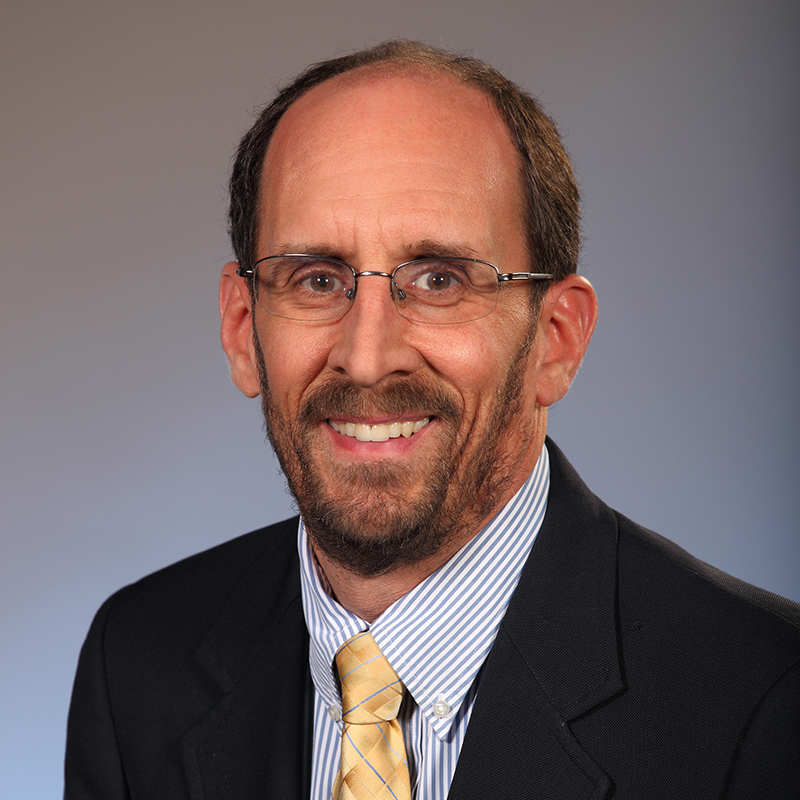 Time: 10:30 am – 11:20 am | Room: STEW 214 AB
"The Other Left" - Innovative Operational Improvements at 96th Street and Allisonville Road
Dave Henkel, PE, PTOE will document the planning, design, construction, and operational effectiveness of the first full median U-turn intersection in Indiana, located in the City of Fishers. The client's Engineering Director, Jeff Hill, PE, PTOE will join Dave in this presentation comparing the intersection's operational measures of effectiveness before and two years after construction.
---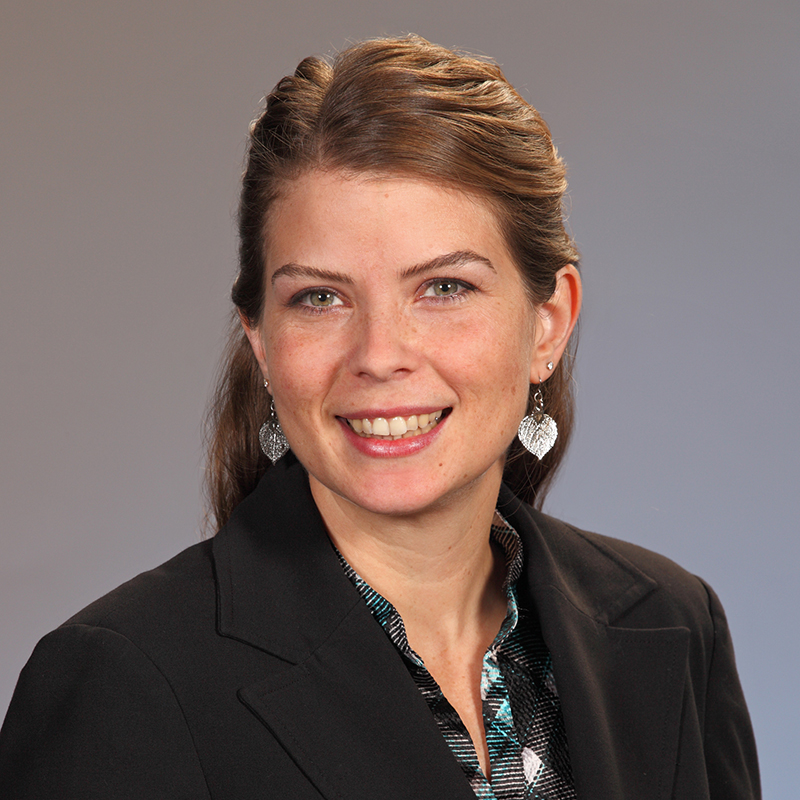 Time: 9:30 am – 10:20 am | Room: STEW 206
Establishing and Maintaining Mitigation Wetlands for Construction Projects
Summer O'Brien, PWS will offer professional insights and lessons learned in establishing and maintaining successful mitigation wetlands, which are key to the overall success, and bottom line, of your project.
---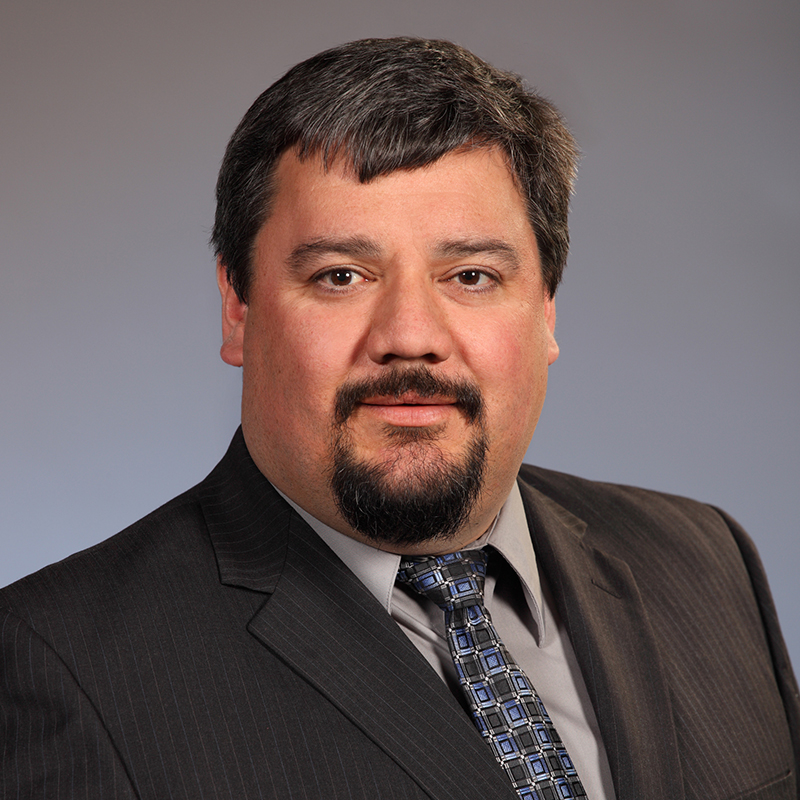 Time: 3:00 pm – 3:50 pm | Room: STEW 204
Critters on My Runway: Aviation Wildlife Management
Simon Davies, LEED AP will provide an overview of wildlife hazard management on airfields, available resources, and a discussion of best wildlife management practices, including case studies of innovative approaches.
---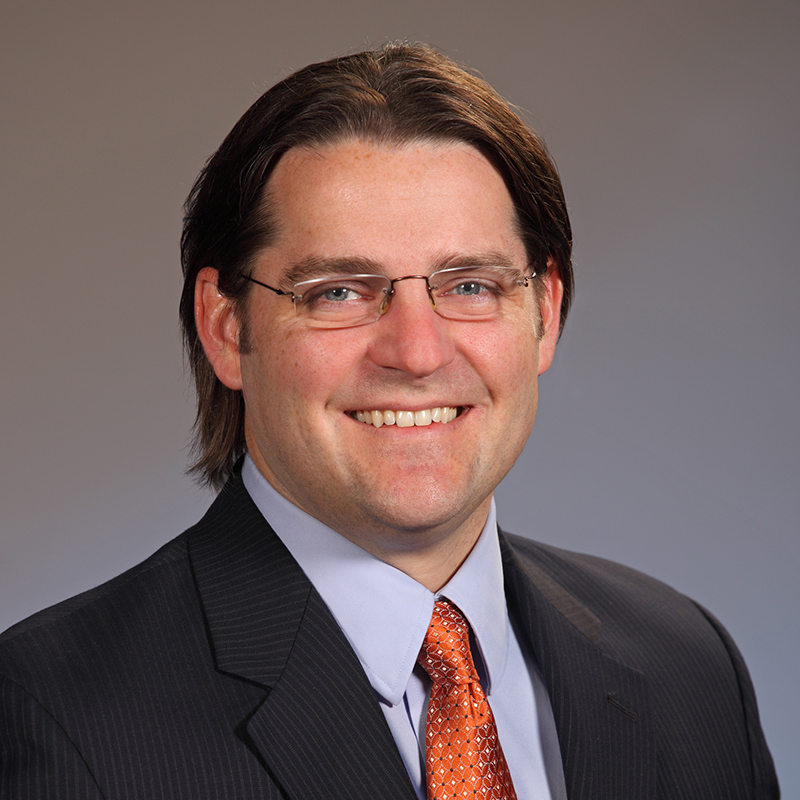 Time: 4:00 pm – 4:50 pm | Room: STEW 204
Runway Reconstruction & Pavement Design Case Study
Nathan Lienhart, PE and Todd Schultheis, PE will discuss the development of multiple pavement section options for the reconstruction of a runway. They will discuss how the FAA was involved in the evaluation of pavement section options and ultimately approved a Modification of FAA Standards for the stabilized subbase portion.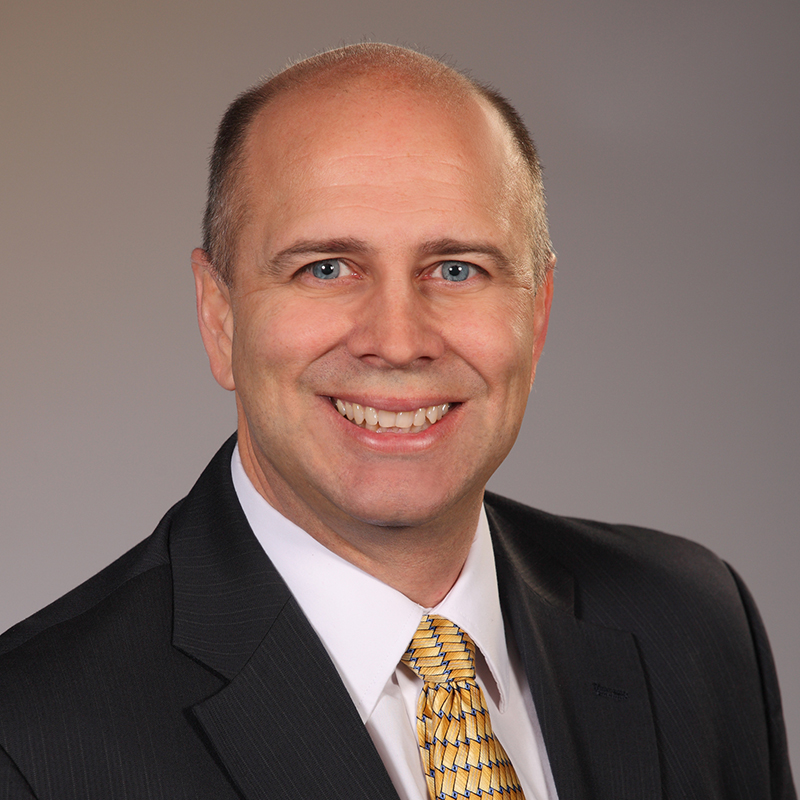 QA vs. QC - Resolving Disputes between Owner's QA Testing and Contractor QC Testing Results
Nathan and Todd will follow their discussion with lessons learned about the challenges of separating responsibility for QC testing and QA testing. They will recount QA and QC discrepancies on a pavement replacement project and present a more cooperative approach.