IDEA 2017: Sustaining Our Success
June 26-29, 2017
Fairmont Scottsdale Princess in Scottsdale, Arizona
Sustainability Begins with Responsibly Improving the World We Live In
CHA Consulting, Inc. and Gryphon International Engineering Services, a CHA company, are an enlightening presence at IDEA's 108th Annual Conference & Trade Show. As a leader in industrial and energy solutions, we believe CHP, district energy, renewable energy, and microgrids are essential to a sustainable tomorrow. All week our professionals will share how they bring together talent, technology and partnerships to energize cities, communities and campuses. Join us at Booth #8 to talk emerging technologies and how to sustain success by responsibly improving the world we live in.
Wednesday, June 28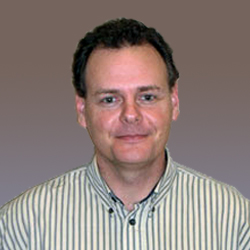 UMass Amherst Solar Photovoltaic Generation Protection and Control Design
Time: 4:00 pm – 4:30 pm | Room: Salon H
Kevin Fuller, P.Eng. will be joined by Raymond Jackson, Director Physical Plant, University of Massachusetts Amherst on the challenges and overwhelming benefits of implementing this new system supporting renewable energy generation for the campus.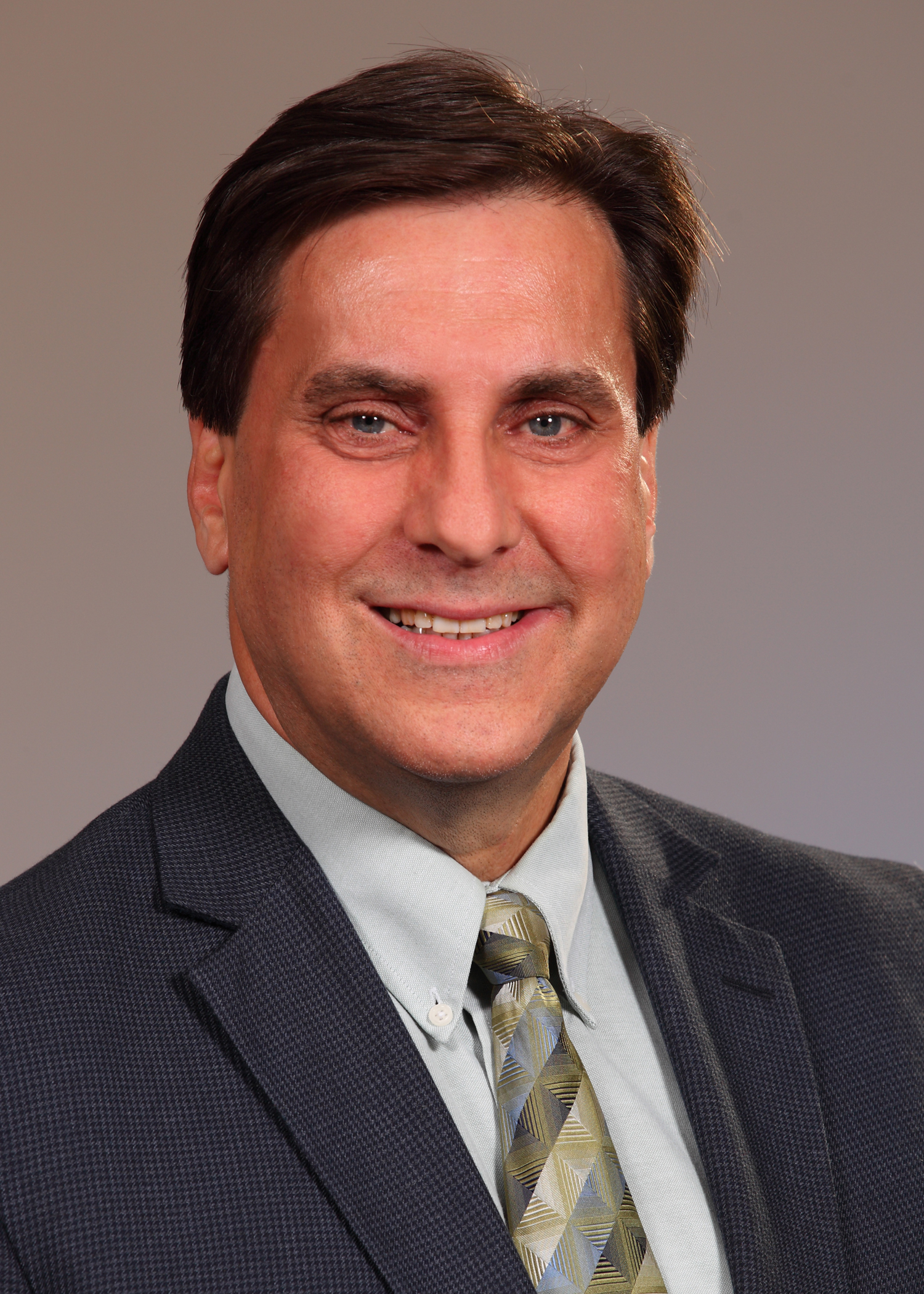 Models for Energy Savings
Time: 11:15 am – 12:45 pm | Room:ASHE Auditorium
Rich Rappa, PEwill navigate two technical sessions focused on financial solutions and suggestions for projects with potential energy savings. He will moderate talks on:
Alternative Financing Solutions for Infrastructure Projects
Suggestion for New Heat Tariff Assessment of District Heating System by Exergy