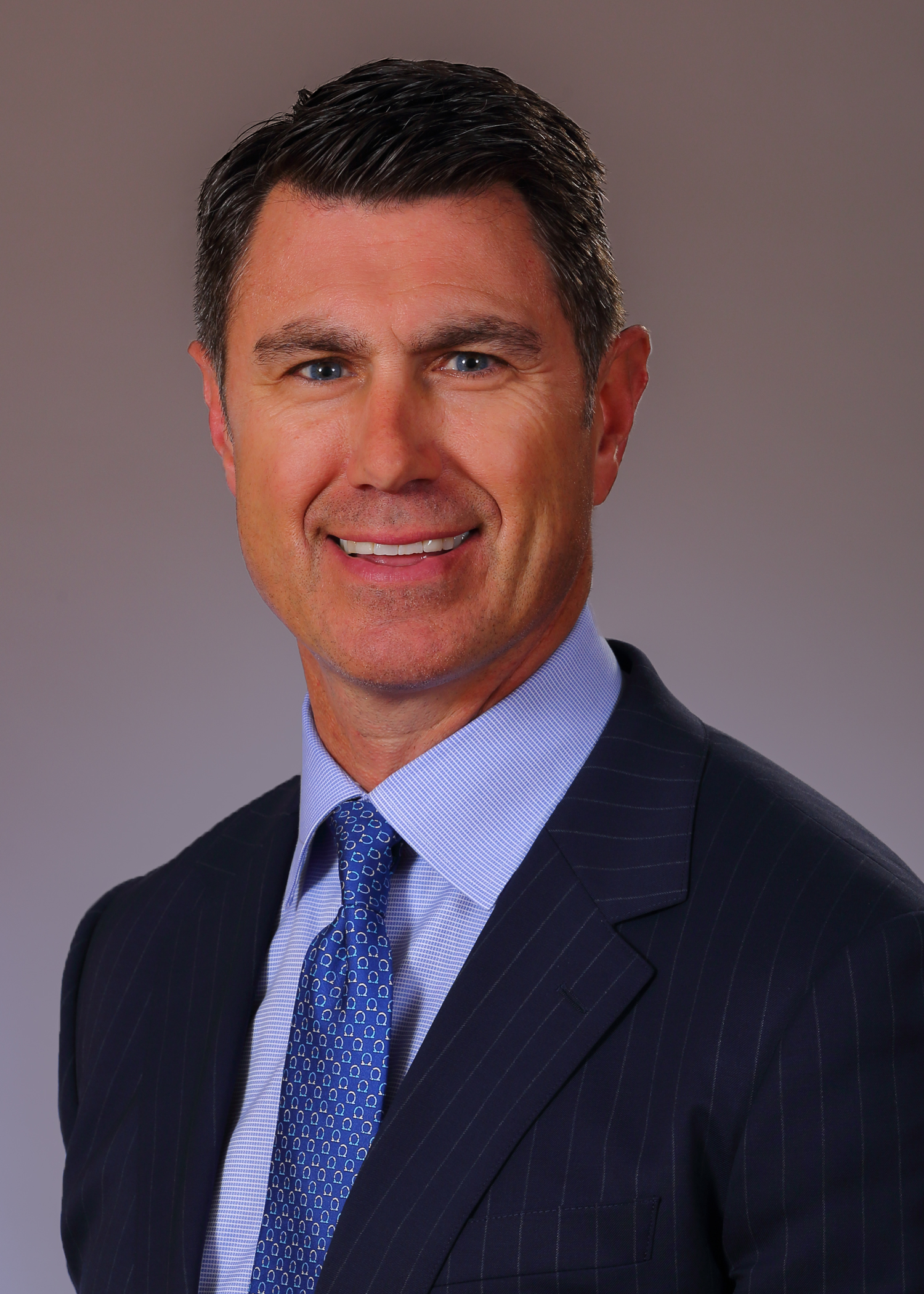 The most recent edition of The Zweig Letter, a leading publication serving the A/E industry, includes a profile of CEO Jim Stephenson, chronicling his leadership at CHA, his vision for serving our industry, and how developing a strong company culture that focuses on people is the key to our success.
Zweig requested an interview with Jim to gather his insights and discuss his tenure at CHA – which began just as the pandemic hit – and his approach to creating lasting change within the company, which then helps create lasting change in the A/E industry. This has included becoming deliberately more nimble, emphasizing the work-life balance, and targeting growth strategically, all while empowering individuals and teams to take ownership of our success. At the heart of all of this? CHA's people. As Jim states in the article: "Ultimately, creating a fun, engaging, and entrepreneurial company culture that employees want to be part of is key."
CLICK HERE to read the full profile.