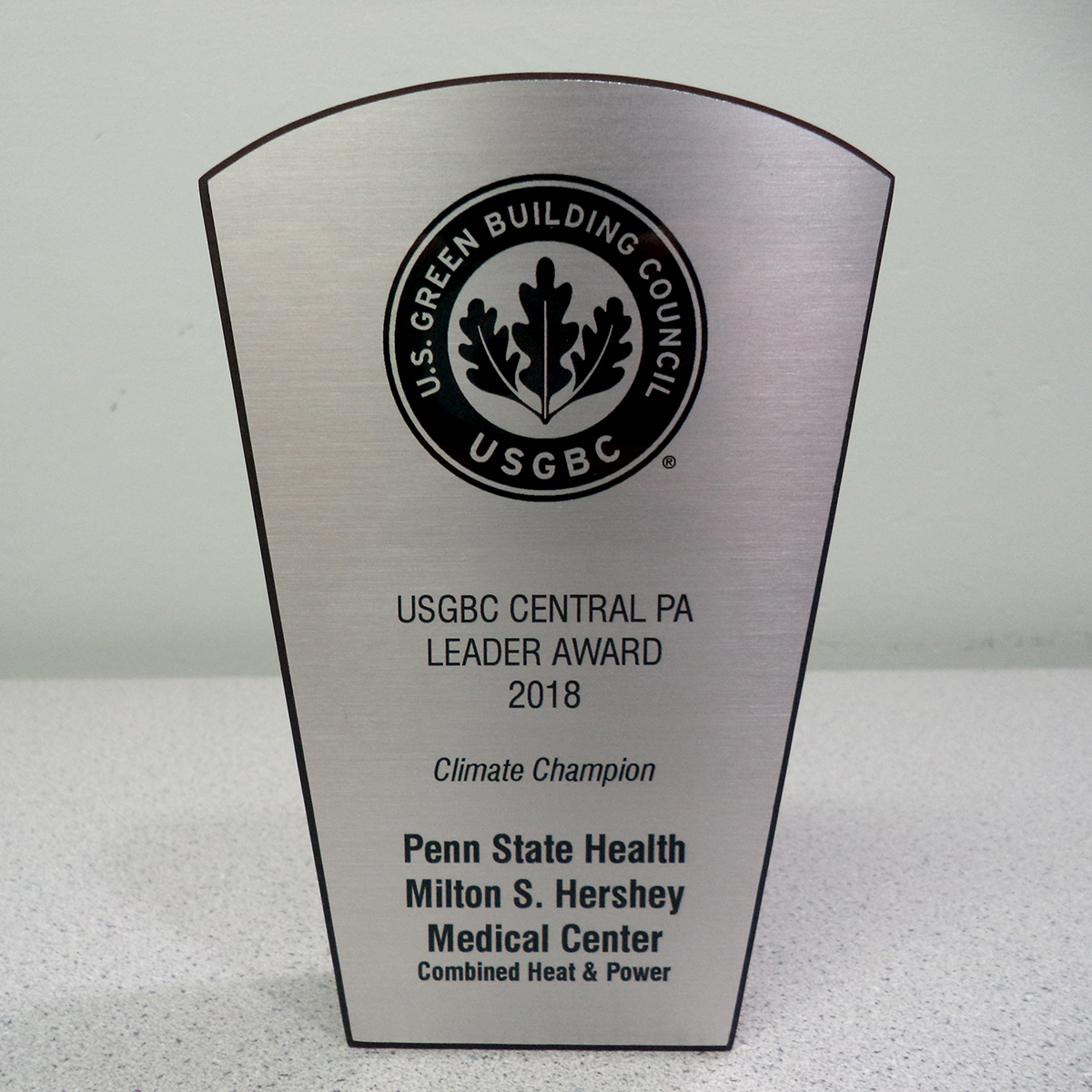 The US Green Building Council in Central Pennsylvania announced that Penn State Health Milton S. Hershey Medical Center received the Climate Champion award for its combined heat and power project, which reduced campus carbon emissions by 83,120 metric tons, equivalent to the annual residential electric use of 27,662 people. The award was presented at the Forever Green Ceremony in Harrisburg, Pennsylvania.
CHA, supported by CHA Canada, provided front end engineering design to define the plant size, configuration, cost benefits, and design basis for the project. Subsequently, CHA completed the detailed mechanical, electrical, controls, and foundation design engineering for the entire project. CHA also provided other essential project services, including air permit application, electrical utility interconnect application, and on-site commissioning technical support.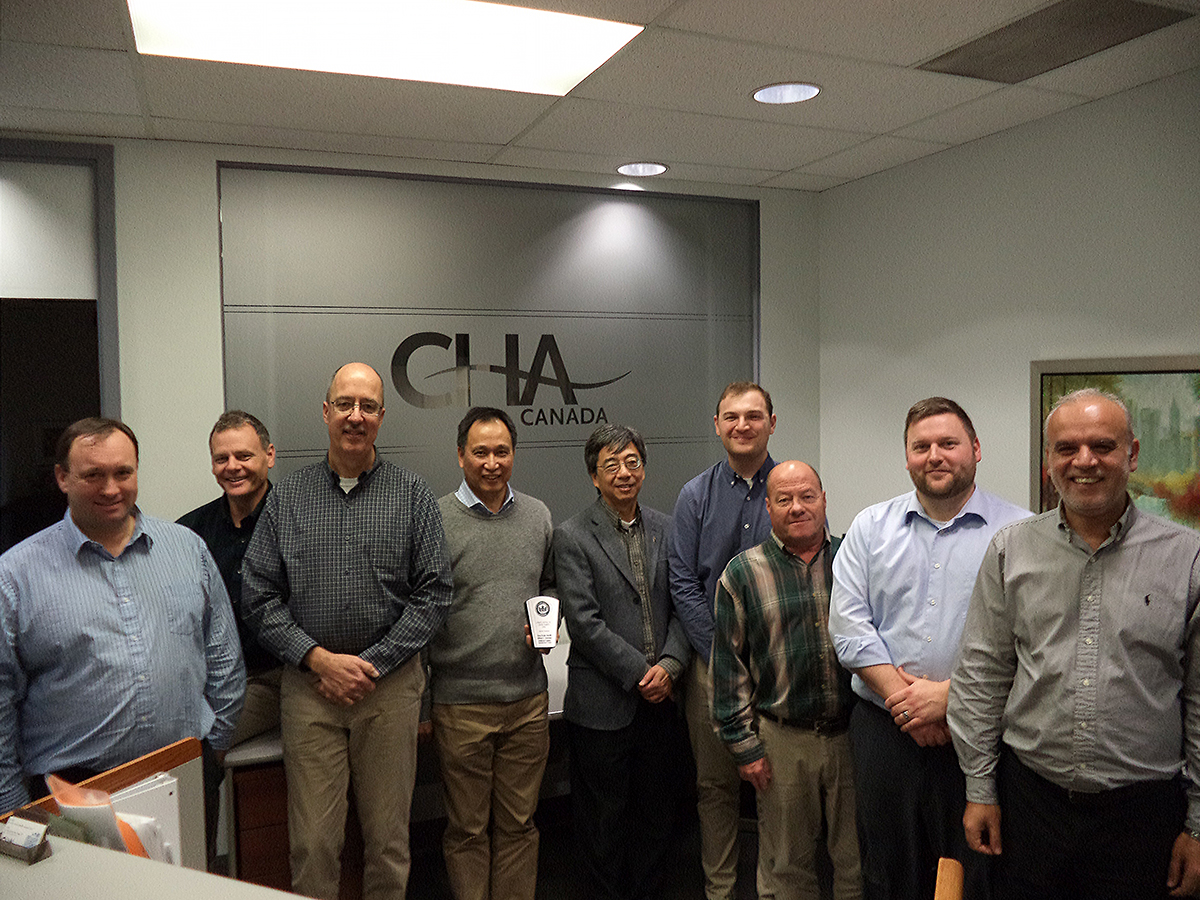 The project involved the addition of a new Combined Heat and Power (CHP) Plant to the existing central utility plant serving the 550-acre hospital campus. The CHP Plant is based on one Solar Turbines Taurus 70 7.5 MW combustion gas turbine generator and one heat recovery steam generator with duct firing capability to supply 80,000 lb./hr. steam. It is expected to supply 54% of the hospital campus power usage and 96% of the steam usage, while providing the hospital with the benefit of reduced annual utility costs, improved energy supply resiliency, and contribute to lower carbon emissions.
CHA's Power and Thermal Generation Team was privileged to play a role in the project, celebrated as one of Pennsylvania's top projects for advancing sustainable buildings and for responsibly improving that work we live in.