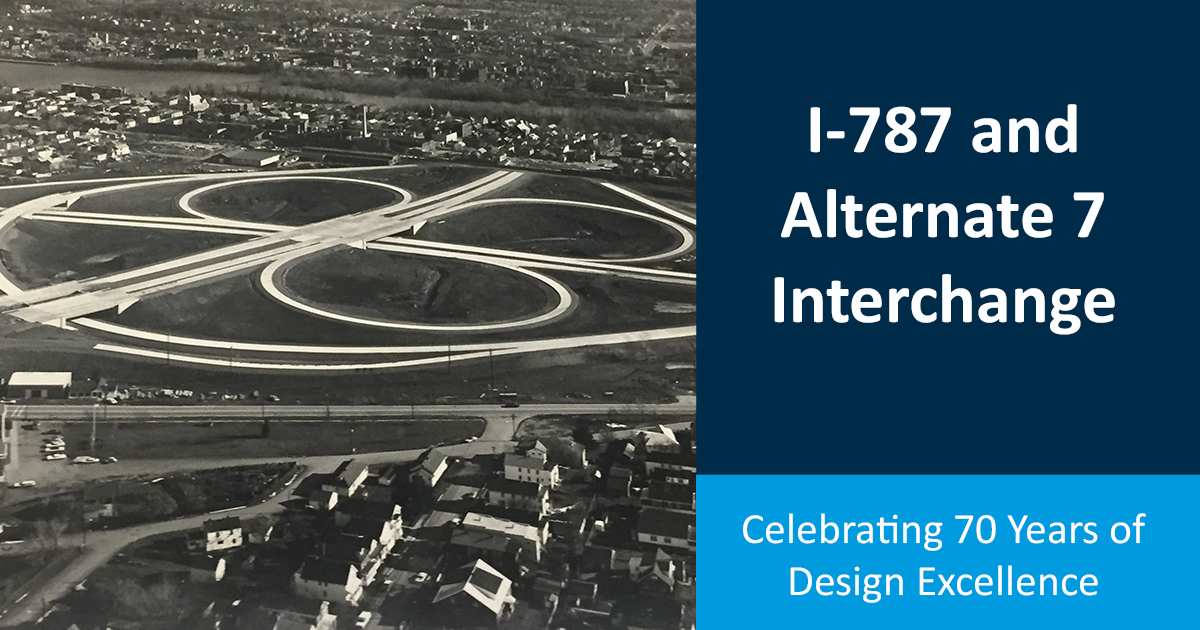 The decade that took American fashion from bell-bottoms and polyester pantsuits to sweatbands and sportswear was an era of cultural touchstones. The 1970s introduced the world to a flurry of inventions and ideas: Boeing 747s, blockbuster movies, Pong, personal computers, Stephen King, ESPN, and the Sony Walkman, to name a few. Clarkeson & Clough Associates entered this period of breakthroughs with another name change to Clough Associates in 1971.
Far-reaching support for better protecting the environment culminated in 1970 with the celebration of the first Earth Day, the passage of the National Environmental Policy Act (NEPA), and the creation of the Environmental Protection Agency (EPA). A bevy of significant environmental legislation passed in the following years, including the Clean Air Act (1970), Clean Water Act (1972), Endangered Species Act (1973), Safe Drinking Water Act (1974), and Resource Conservation and Recovery Act (1976). In 1975, when industrial engineering became a part of Clough Associates' growing repertoire of services, so too did an invigorated focus on safeguarding the environment. This commitment thrives through the firm's modern environmental compliance service offerings.
CHA's transportation legacy continued strong into the late 1970s. CHA worked on a landmark transportation project in Albany, New York's Capital District – the construction of the I-787 along the western bank of the Hudson River, from Albany to Cohoes. CHA was also involved with the construction of NYS Route 7 ("Alternate 7"), linking I-87 to the new I-787 and ultimately across the Hudson River to Troy, New York. I-787 is now the main highway for those traveling into and out of downtown Albany, carrying more than 120,000 vehicles every day. Alternate 7 is a primary commuter link to efficiently move traffic from the I-87 corridor, I-787 and downtown Albany. Maintaining a successful, long-term relationship with the New York State Department of Transportation, CHA continues to work on projects around this milestone transportation hub.
In 1977, while movie-goers flocked to theaters to watch the first film in the Star Wars series, Clough Associates celebrated a quarter of a century in business. The firm had grown substantially in its vision and personnel since its founding 25 years prior. Alongside its expansion into major civil engineering projects throughout New England and the Middle Atlantic States, the firm continued to diversify, adding municipal engineering and planning, industrial engineering, and landscape architecture to its main business practices. The company closed out the decade with an eye northward, with plans to establish a long-term headquarters in Albany, New York.